As part of the My Clinic healthcare programme, we would like to provide you with comprehensive services to suit your exact needs. As a result, we are now offering the Novavax COVID-19 vaccine at our clinic, intended for adults over the age of 18.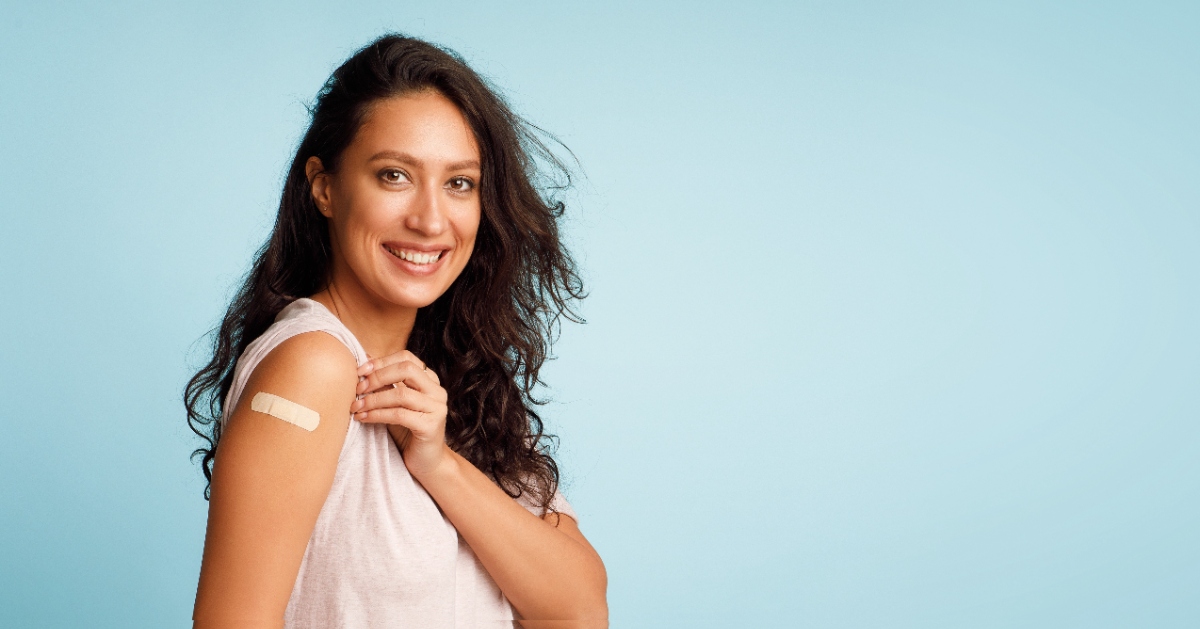 Information about the Nuvaxovid vaccine by Novavax
This is a protein vaccine. Nuvaxovid works on a different basis to the other substances used – it is a technology that is already in use, for instance in vaccines against flu and cervical cancer.
The vaccine is an alternative for clients who have been hesitant to get the vaccine previously for any reason.
The vaccine achieved 90.4% efficacy in the third phase of clinical testing. 
Information for scheduling a suitable vaccination time
The Nuvaxovid vaccine is administered in two doses, normally into the muscle in the upper arm. The second dose is recommended three weeks later.
The vaccine is currently recommended for adults who have not yet received a vaccine. It is not used as a booster vaccine.
You can find more information about the different vaccines on the Covid portal, the Czech Ministry of Health, and the State Institute for Drug Control websites.
If you would like the vaccination, please contact us to make an appointment via our client line: 222 900 900
Your team at My Clinic.