Preventive Oncological Screening - Professional Cancer Screening and Prevention
At My Clinic we want to encourage our clients to make maximum use of preventive screening examinations. We also help clients achieve a healthy lifestyle, which plays an undeniable role in cancer prevention.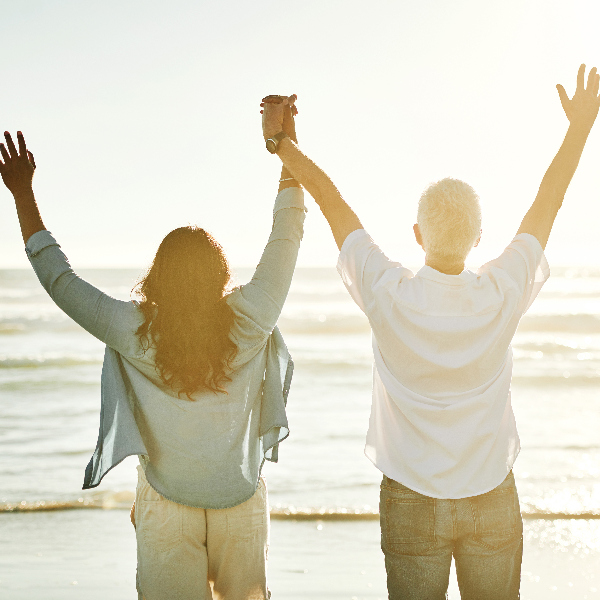 Do not underestimate prevention
"Up to a third of cancers can be avoided through lifestyle changes." says Dr. Kateřina Krejčí, head of My Clinic´s general and internal medicine department.
The foundation of good preventive care is regular contact with a general practitioner, who will also assess the client's family and personal history relating to cancer and individual lifestyle risk factors. These especially include smoking, excessive alcohol intake, obesity, and insufficient dietary fibre, as well as work-related exposure to harmful substances.
CANCER SCREENING PROGRAMME
We offer a comprehensive oncology programme
Comprehensive assessment of medical history and overall examination by a doctor
Laboratory tests (blood, urine, and stool sample)

complete blood count, liver function tests, kidney function
basic electrolytes (Na, K, Cl, Ca, P)
thyroid hormones
vitamin D, vitamin B12
blood sugar, lipid profile
urine sample test
individual collection of oncological markers

Fecal occult blood test (FOBT); a colonoscopy is performed if the test is positive or if the patient is experiencing problems
Abdominal ultrasound and chest X-ray in two projections
Evaluation of test results and individual risks, referral for further examinations, and a schedule of regular check-ups
Total price is CZK 14 500
BOOK YOUR APPOINTMENT