My Maternity Pregnancy Programme
For the best care
Pregnancy can be a very thrilling time in the life of every woman, but can also be accompanied by many challenges. The peace of mind provided by excellent care throughout pregnancy is just as crucial as postnatal care.
I am interested in program
"Pregnancy brings women much joy, but also new needs. We strive to help during this time so that she knows that we´re here to provide her the best care."

Dr. Jiří Hanáček, MD, Ph.D., Chief of Obstetrics and Gynaecology at My Clinic.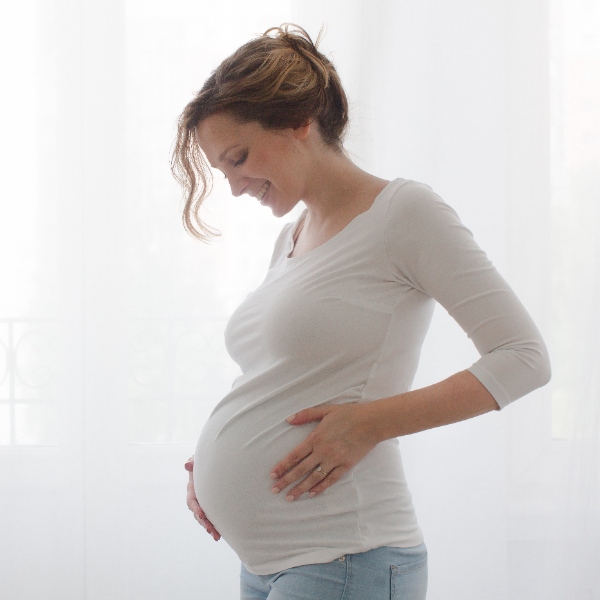 Why choose My Maternity Pregnancy Programme
You will receive the best care throughout the pregnancy, childbirth and postpartum.
Our client centre will assist you with making appointments with a particular specialist and will help set up all aftercare tailored especially for your needs.
Our pregnancy program provides screening assessment of the foetus throughout pregnancy trimesters.
The program includes ultrasound checkups during every appointment.
Images from your 3D and 4D ultrasound can be provided on a thumb drive or as paper photos.
We will discuss your pregnancy plan, advise you on your activities as well as any travel plans abroad while pregnant and help plan what you need prior to childbirth. If you like, we will help arrange a birth assistant, doula or an appointment with a lactation consultant.
In case of complications any necessary care will be arranged directly at the Institute for the Care of Mother and Child (UPMD).  
At My Clinic, we focus on an excellent care and cooperation with other clinicians and specialists. Postnatal care includes physiotherapy and psychotherapy.
At My Clinic you will find a welcoming and warm atmosphere, a convenient location near Vítězné náměstí and underground parking.
Another perk of our comprehensive care is above standard neonatology and paediatric care for your baby, with a discount for pregnancy program holders.
I am interested in program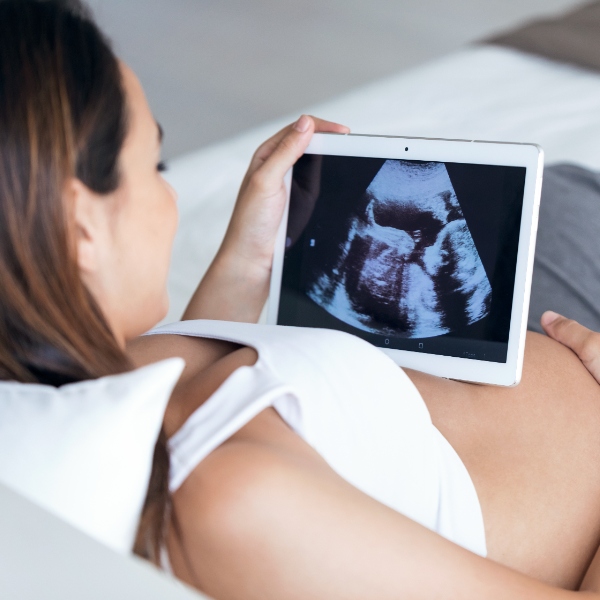 Our main goal is to guide you throughout your pregnancy, childbirth and postnatal care in the best possible and most caring way. The best thing you can do for your baby at the start of its life is to experience these precious moments in safety and with positive anticipation.
MY MATERNITY PREGNANCY PROGRAMME IN WEEKS
MY MATERNITY PREGNANCY PROGRAMME IN WEEKS