Clients of Foreign Insurance Companies
Clients of co-operating foreign health insurance companies and health assistance companies are also welcome.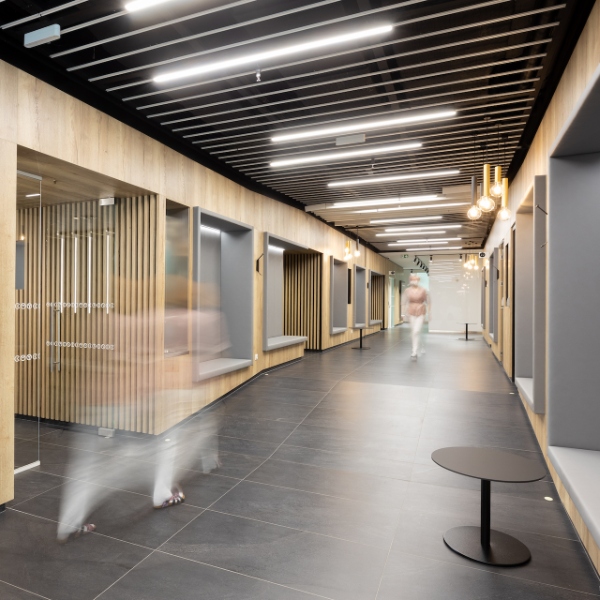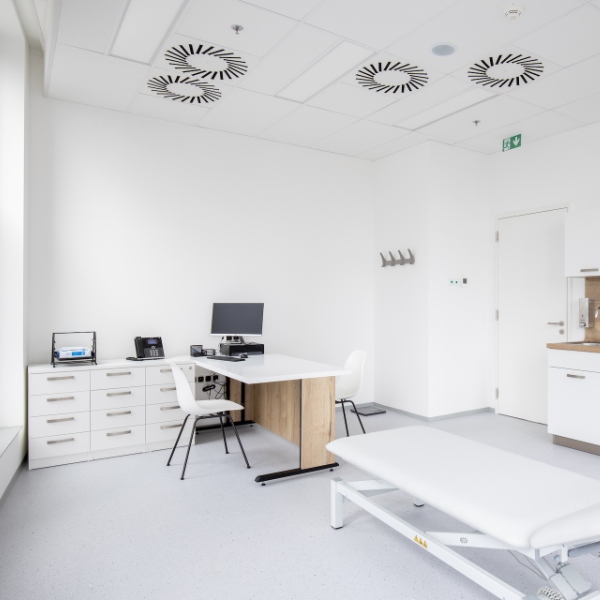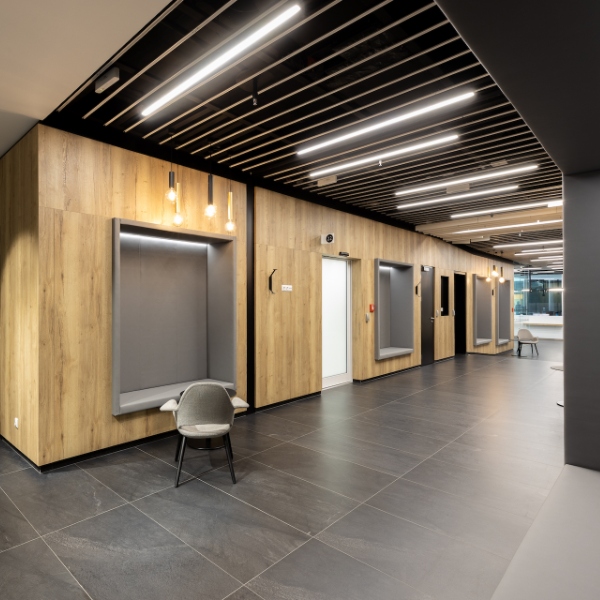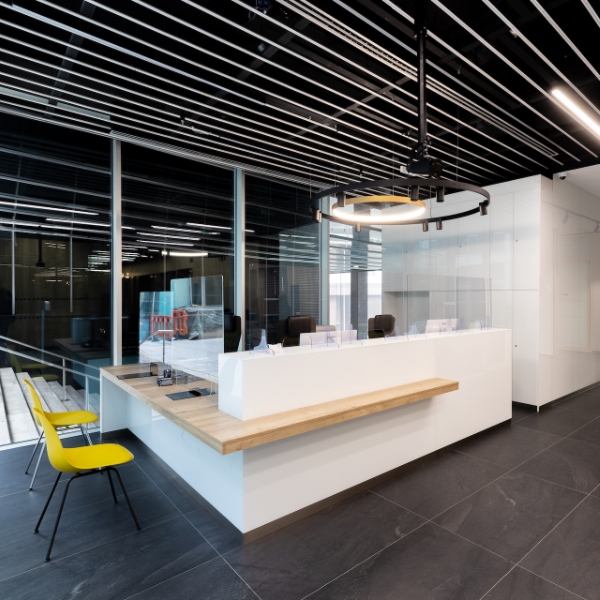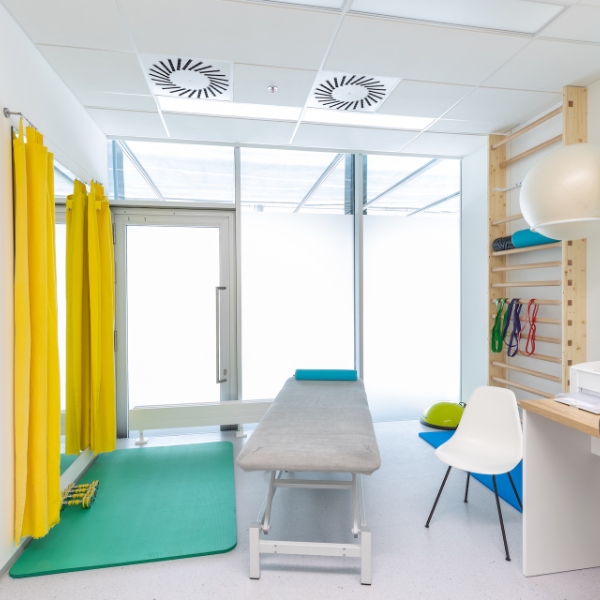 If you are a client of one of the insurance companies or assistance companies listed below, we offer you a service for direct invoicing of health costs to your insurance company, i.e. direct billing. You will be able to use our cashless service without having to pay immediately after treatment on site. We will also take care of all administration and communication with the insurance company with regard to the individual insurance conditions of the client.
To participate in the direct billing service:
Fill in the "MY CLINIC Payment Terms" form, which you can obtain from the client centre
Present a valid policyholder card on your first visit.
Provide a valid payment guarantee on each visit (*only clients of health assistance companies). We recommend that you contact the assistance company in advance and ask them to send you a payment guarantee.
I AM INTERESTED IN REGISTRATION